The Flippin' Fun Party Game
Ready
to
Flip?
Play?
Flip?
Play?
Watch Video
About
Partying is a Team Sport!
Coasterz is an adult party game based on the age-old pub tradition of flipping coasters, but with a modern twist. Coasterz is the new pre-game party game, the portable flippin' Friday night fun fest, the I-don't-know-you-but-I-like-the-way-you-flip party game. So grab your peers and some beers, your buds and some suds, and create the kind of memories that you don't completely remember in the morning!
How To Flip
LET'S GET FLIPPIN'!
From ye olde pub traditions of the past comes a game of action, fun, average coordination and zero intellect. Experience unbelievable feats of athletic dominance… and some truly embarrassing failures. Use the included Challenge Tiles for a classic game experience OR join the online community with your phone for access to an expanded set of challenges! Individual challenges and group "Flip-offs" require skill, agility and speed; some players may fail horribly … but your friends will be there for you, because partying is a team sport!
Your Coasterz Game Set Includes:
| | |
| --- | --- |
| 40 | Game Coasterz |
| 8 | Drink Coasterz with QR Link to online Challenges |
| 28 | Challenge Cards |
| 1 | Reusable Travel Carry Bag |
ADULTS ONLY. THIS GAME IS INTENDED FOR AGES 21+. ALWAYS DRINK RESPONSIBLY.
Free Shipping
Gallery
Grab your buds & suds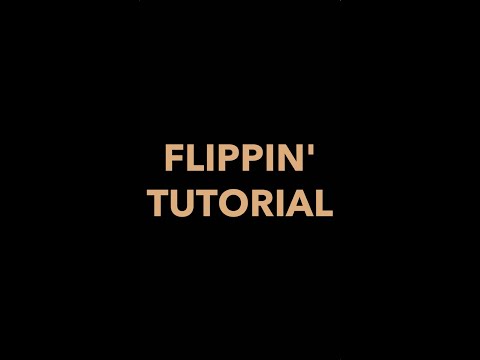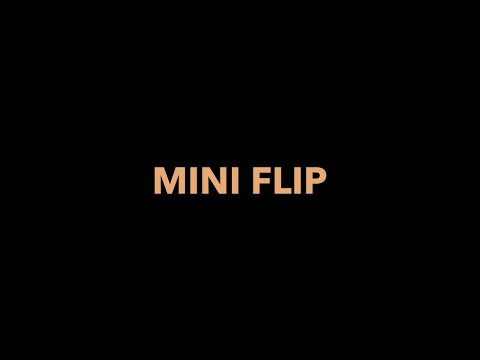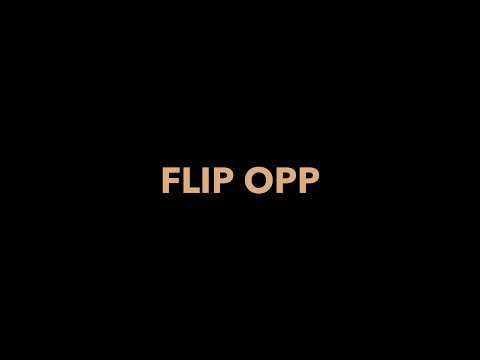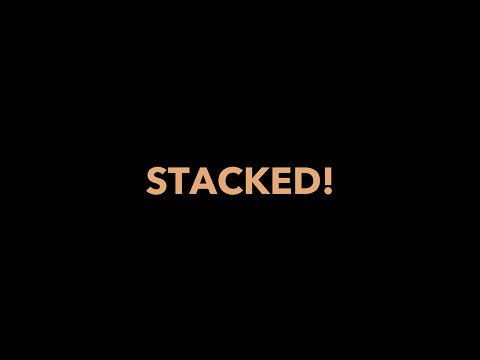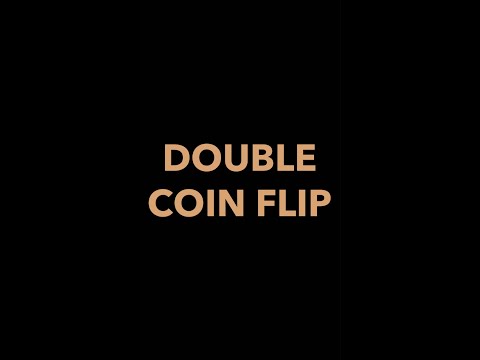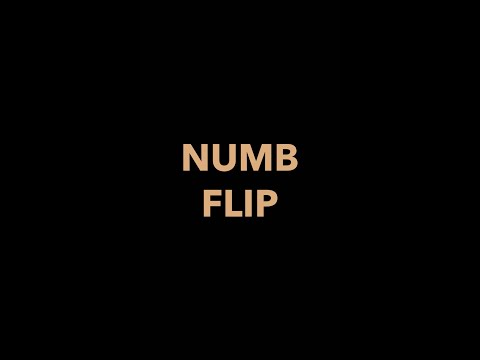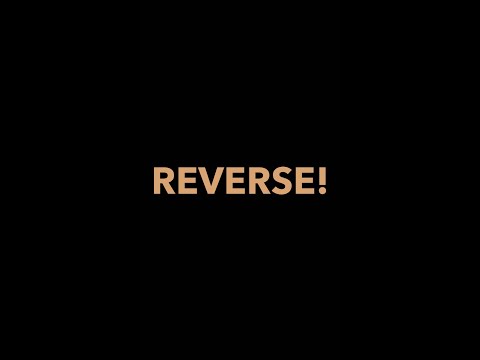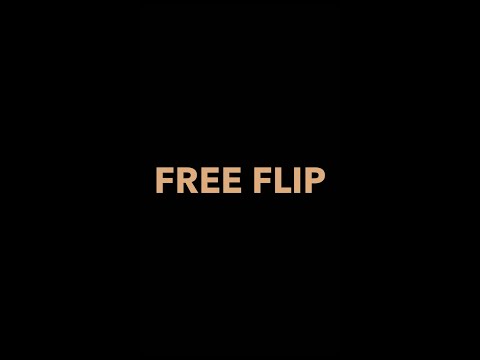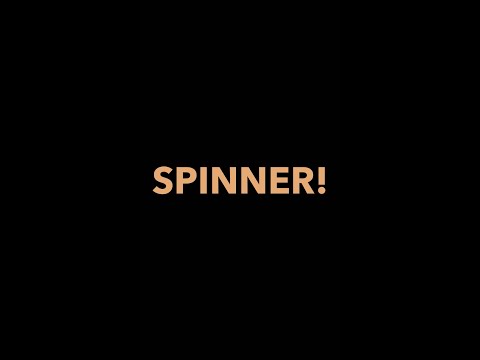 Submit your flip video for a chance to be featured as one of the online Challenges!
Reviews
Ok, apparently I am a REALLY good coaster flipper? I had no idea.
Oscar L.
Cool to have lots of different challenges and the phone how-to videos were really fun and different.
Jessi R.
It's such a social game! It brought everyone to the table at our house and we don't even like each other!
Leslie L.
Honestly the group flip challenges were really cool. It's just more fun when everyone is part of the challenge.
Brad C.
Very unique, and physical! Flipping was tough at first but I finally got it. Really fun game.
Andre J
People are going to love this game!
Henry L.
Oh man, this flippin' game!!
Lim C.
I don't remember playing this game but my friends said I did.
Liv C.
FAQ
Um… yes. You literally use coasters with drinks.
Of course not! You can drink any beverage you like. Or, you can replace any "drink" message with a +1 point and compete to be the last player to reach 20 points. Or, make up your own rules!
Check out the "How to Flip" video link above on the "About" page.
If everyone playing is 21+, you can play it with anyone you want, related or not.
Congratulations on becoming an expert flipper! You can buy additional sets of Game Coasterz in our store.
Yes – in fact, this is encouraged. Make sure you capture it on video, give it a fancy name and submit it to our "Coasterz Hall of Fame" at hello@coasterzgame.com. You never know… your video might just make it into the online Challenge Randomizer Machine and people all over the world will see your flippin' video!
Choosing a selection results in a full page refresh.
Opens in a new window.